The Marketing Art Team
Awesome people, wonderful atmosphere, great coffee and high quality services.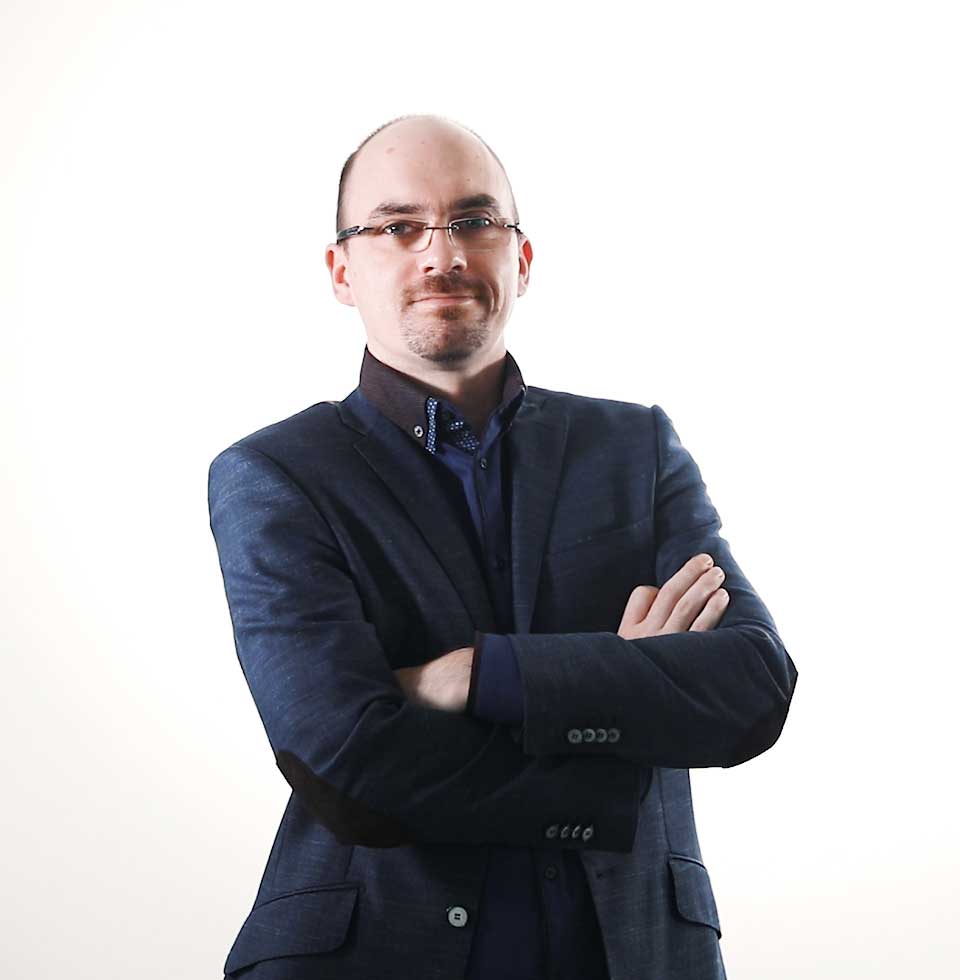 Thanks to my parents, I have started receiving business and marketing experience since I was a child. I had the chance to 'jerk around' at a store and live the life of a self-employed tradesman within the family.
Since 2001, I have started to develop my own business activities, purchase and sales, experience as insurance agent for Kooperativa, finance advisor for OVB Slovakia. Since 2005 small company manager where I lead a team of 15 people. Since 2007 leasing agent for Eurofinancie and thanks to the crisis in 2008 and the fall of Eurofinancie, I have founded my own company, Synergy Finance, where I have worked with company investments and creation of business plans.
Since 2013 I have been developing the Marketing Art brand, discussing and providing my business and marketing experience to our clients when designing their business and marketing strategies. I believe we could find something in common to talk about.
I have stumbled upon the world of online marketing in early 2012, when I was returning home from New Zealand and stopped by for a few days on Bali in Indonesia. There I started to think what would be the best way to share my travel experiences. All I wanted was to give other travelers useful tips and tricks.
After considering multiple options, I have decided that creating a Blog would be the best possible option. In following 6 months I have spent extensive hours in studying everything I could find related to online marketing and blogging. It all lead to creating my own travel blog www.smartcheaptravel.com
When I returned back to Slovakia in summer 2012, I knew I wanted to work in the field of online marketing. I have found out that many small and medium sized companies in our state do not use any form of online marketing and therefore is losing a large amount of profit. That's why the online marketing agency Marketing Art was founded.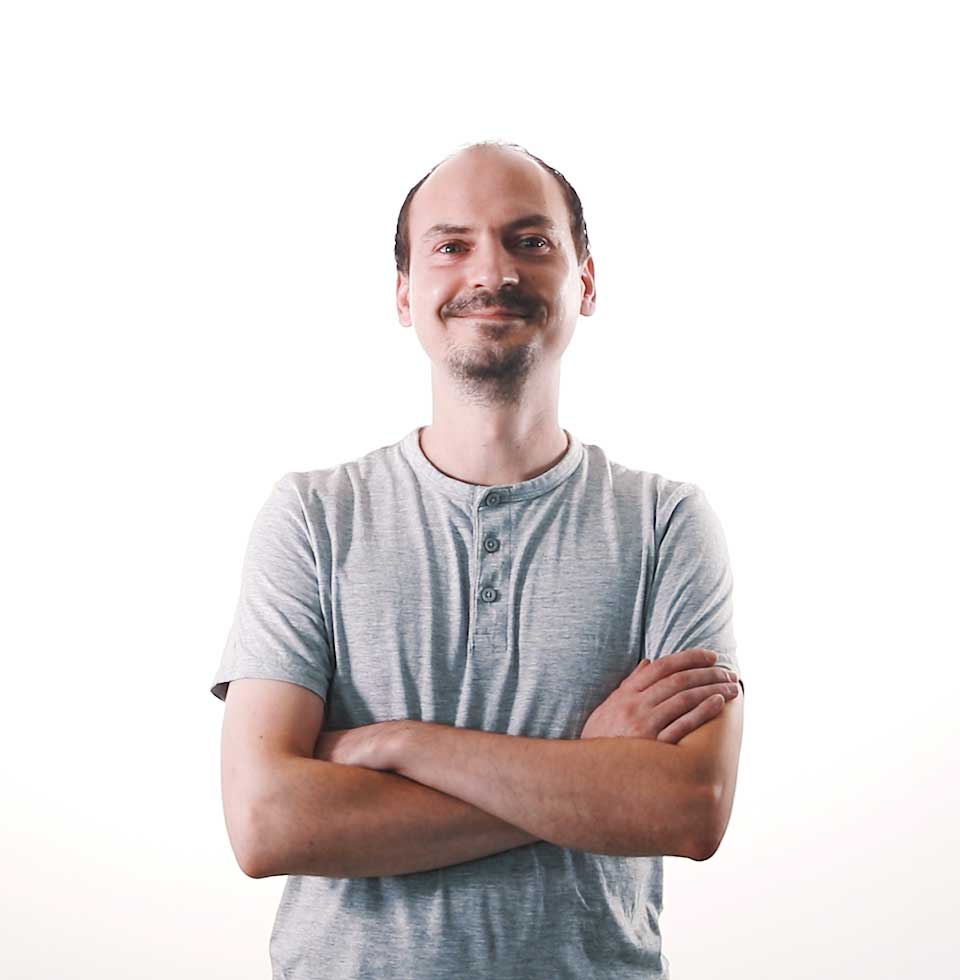 I have joined Marketing Art as a member of the tech support team since I have had extensive experience, since 1996, with PC both hardware and software wise as well as administrator of virtual servers.
I started to recognize the magic of WordPress and thus I have absolved multiple trainings on this system at IT Academy and at Marketing Art I work with technical solutions for our clients in this CMS system.
Our clients primarily meet me at our Support center, where we deal with any issues or additional requests after a website has been created. For our clients I make sure that their shared hostings, virtual servers, e-mails and other technical requests are handled precisely as they should be.
As a data specialist, my everyday activities consist of me diving through countless data sheets and 'bombardment' of our clients to provide the necessary materials that they prepare for their websites.
If I am not spending time with my beloved excel, I like to meet new people, firms and companies within different fields of work. Simply said, I can sniff out anything.
I am also assisting our clients with the product preparation for their e-shops and make sure that their websites are well optimized for browsers (SEO).
The first time I came into contact with online marketing was during my studies, where I have studied library-informatics and worked in the marketing field and on multiple non-profit and student projects.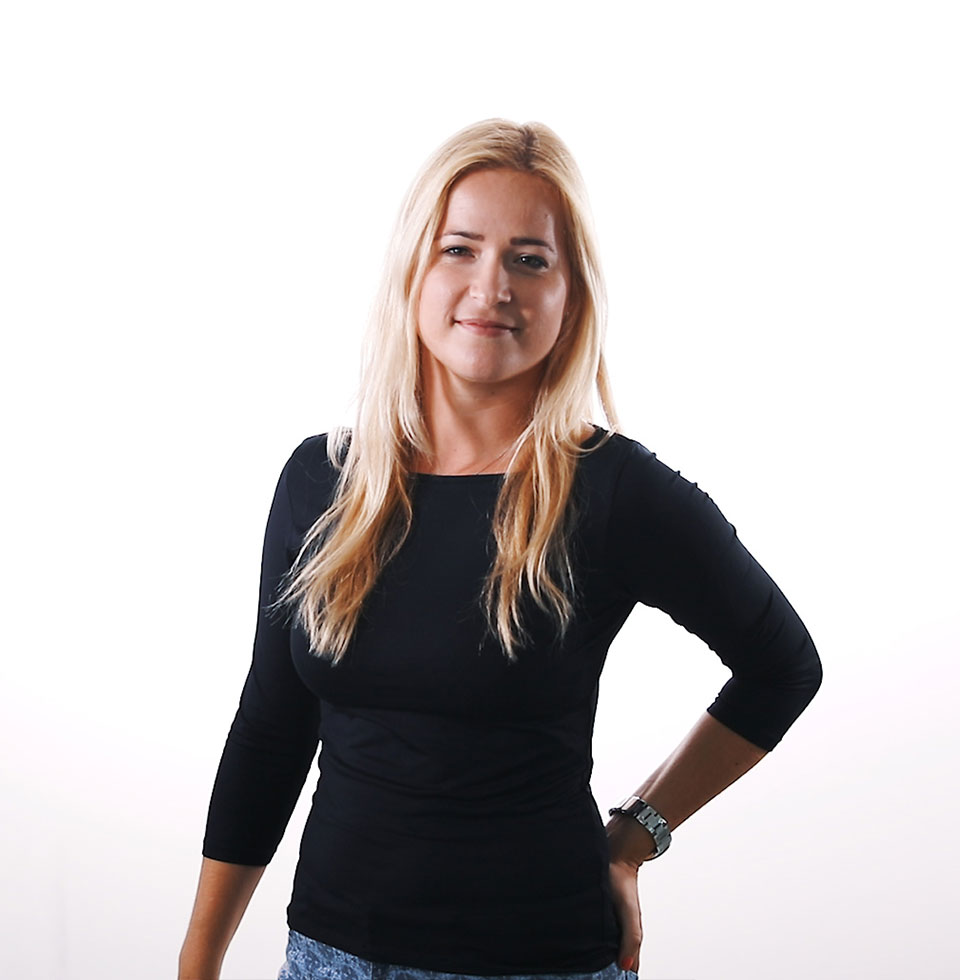 I have dipped into online marketing when I was at college, where I have studied the marketing communication discipline. I have gained my first practical experience thanks to a job at a marketing agency specialized in SEO optimization where I have been taking care of the company web and this way I have started to feel the magic of WordPress.
Currently, as a web designer at Marketing Art, I am trying to design modern, functional a user friendly websites which help them take off their business in the right direction.
For me, each project is unique and gives me the option to grow and tackle newer challenges on both technical and creative levels.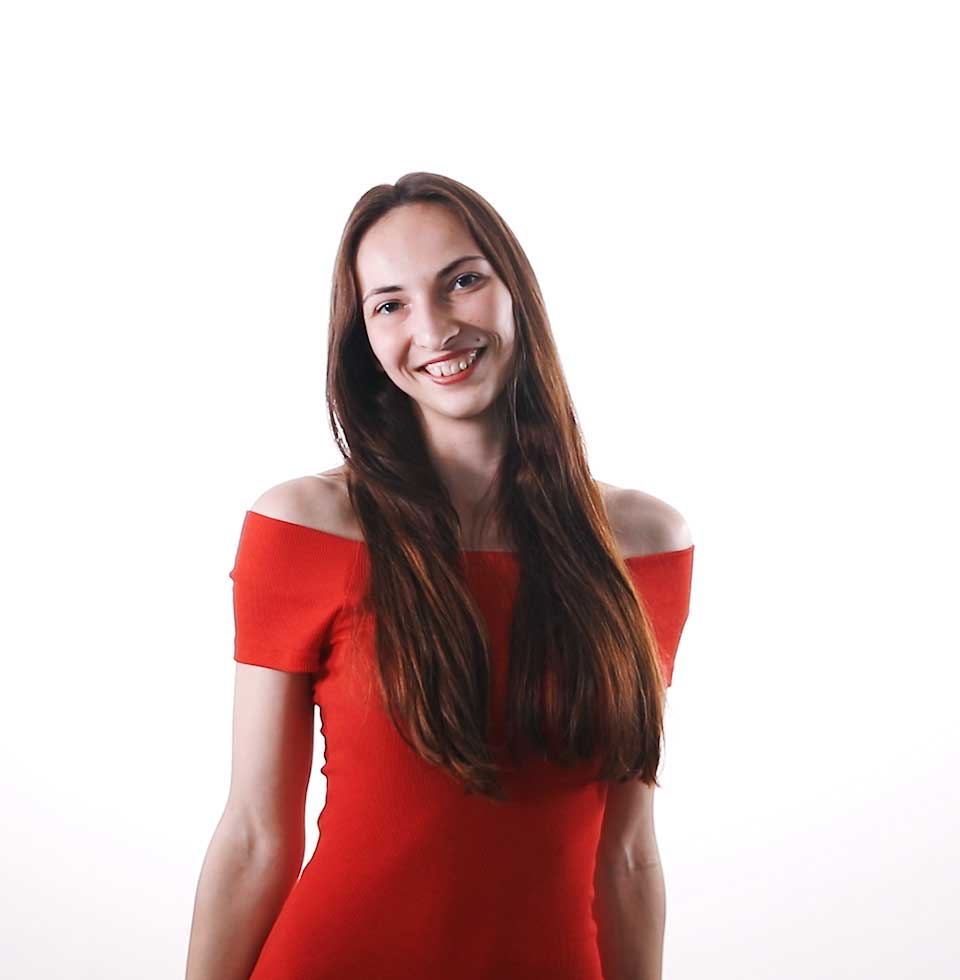 Woman, daughter, artist, but first and foremost a rare exemplar of a graphic designer.
When she's not seated on her place with her eyes fixed to the screen, she likes to hideaway at the coffee machine. Sometimes quiet, sometimes crazy, no pixel can hide from her sight and anything that can be eaten in her vicinity stands no chance.
She's been born with creativity in her blood and she's started working with graphic design at high school and visited the agency thanks to her friend's recommendation. The deciding factor for her to accept the position were the two apple pies that calmed her down on what was supposed to be a stressful interview.
The starts were difficult, but not even early wake-up, eternally long and bumpy bus trips and 4 kegs of coffee a day could keep her away from the job of a graphic designer at this agency which she loves.
I have flirted with PCs since I was a kid. With excitement I was interested in both hardware and software which brought me to work as an IT technician in my father's company. Since we were in an urgent need for a company website and marketing materials, I focused my studies on graphic and web design.
I have been a professional designer since 2011 when I have been offered a spot in a marketing agency with 25 years of active history. This opportunity has earned me a great deal of experience and further opened the door to the world of marketing.
After 4 years I have decided to focus more on web design. Marketing Art has offered me the bounds for designing functional, useful and visually appealing projects. This way we are successfully changing a regular website visit into a comfortably spent time where the customer can swiftly and easily find products and information which they look for.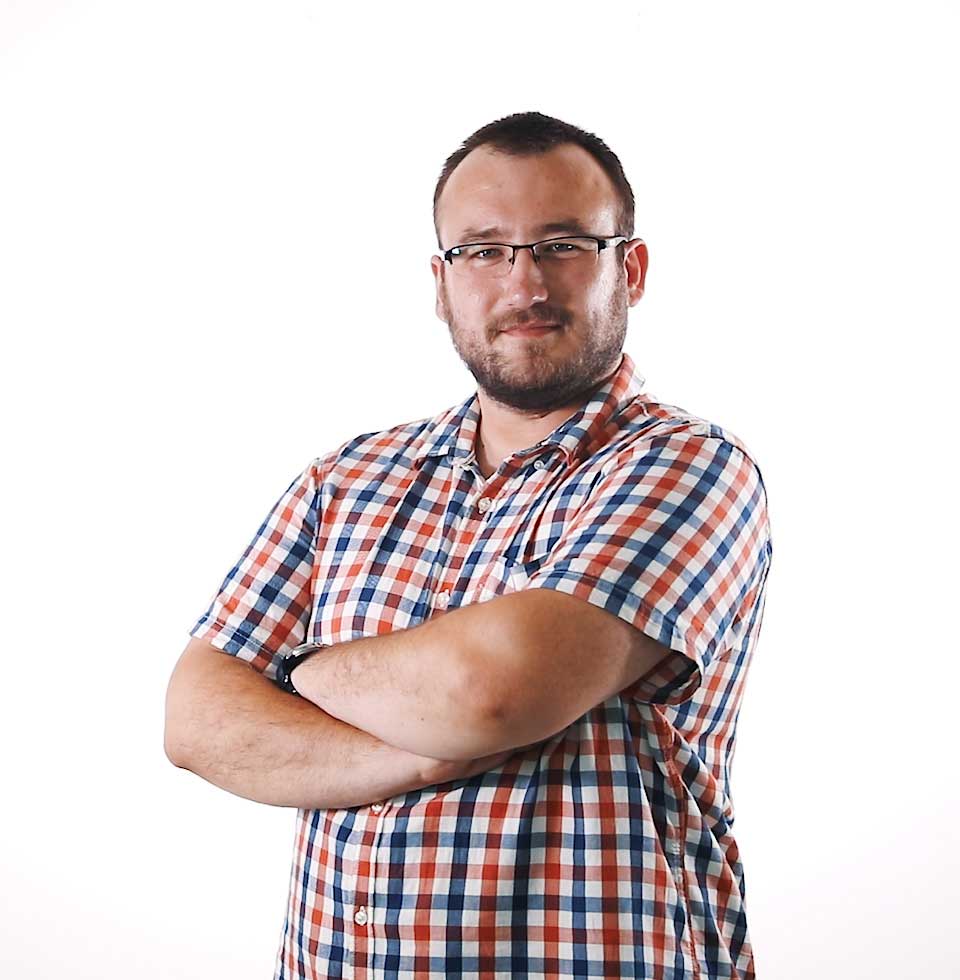 The first time I came into contact with online marketing was during my college. I worked at a marketing agency where I manually registered websites of our clients into hundreds of catalogs. I also had a chance to try the job of a copywriter. I have continued my work with texts further on various discount portals and thanks to this I have found out about Marketing Art.
My job here is primarily social network management of our clients for which I create content and setup their marketing campaigns.
This job is both
our hobby and mission
What we do, makes us happy and fills us with joy. We're a great team and like to have fun while working on our projects. If we're not deep in web-designing process or making up marketing campaigns for our clients, you can easily find us at a pub, doing tourism or relaxing by playing computer games or even reading some interesting book. We're always looking forward meeting with you.