The Client
Miniland is an e-shop filled to brim with toys that appeal to both kids and parents alike.
The Assignment
Our job was to design a simple and clear e-shop which would reflect the joy the time spent by playing games together.
Značka
NaBased on our client's request, the logo was designed only typographically.
The playfulness and minimalistic design is underlined by colored dots above the letters i.
#000000
C75 | M68 | Y67 | K90
#b0f7d9
C31 | M0 | Y23| K0
Typography
The chosen font is playful and inspired by handwritten artist brochures from the 50s and 60s. It's on the threshold of formal and informal style of font.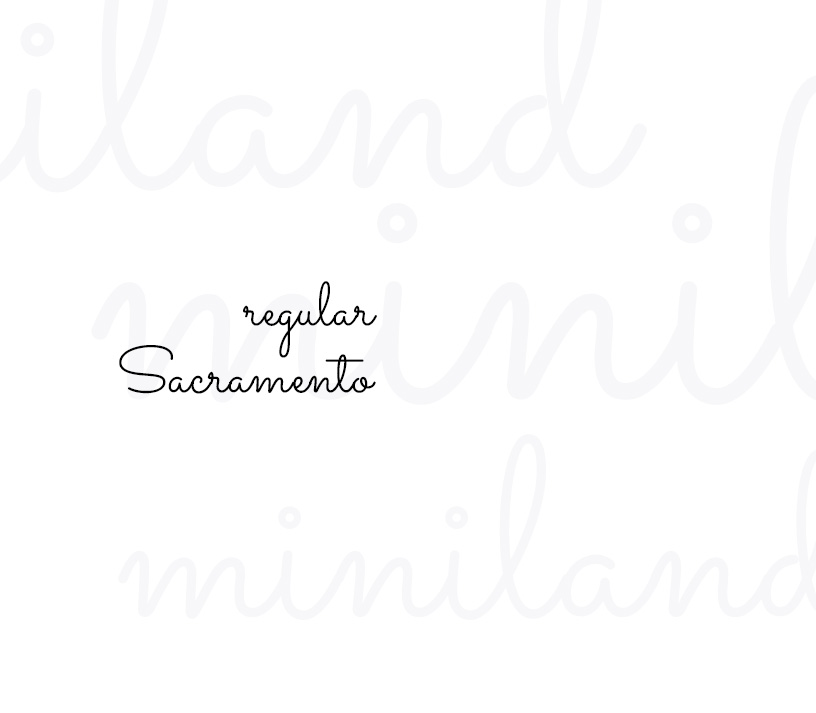 Toys e-shop which helps with proper children formation, its ability development and to also incite them to discover the world around them.
The design is primarily made up from mild pastel colors and most primarily the clear design and layout. The website is equipped with a wishlist where you can save selected products. Product detail offers a view at a series of photographs, detailed description and customer reviews
Products listed on the e-shop are categorized by their types, age and can be also filtered for boys and girls. Therefore, the customer can swiftly find precisely what they are looking for.
Blog is an addition to the website where you can find other company updates, new product information as well as tips and tricks for parents.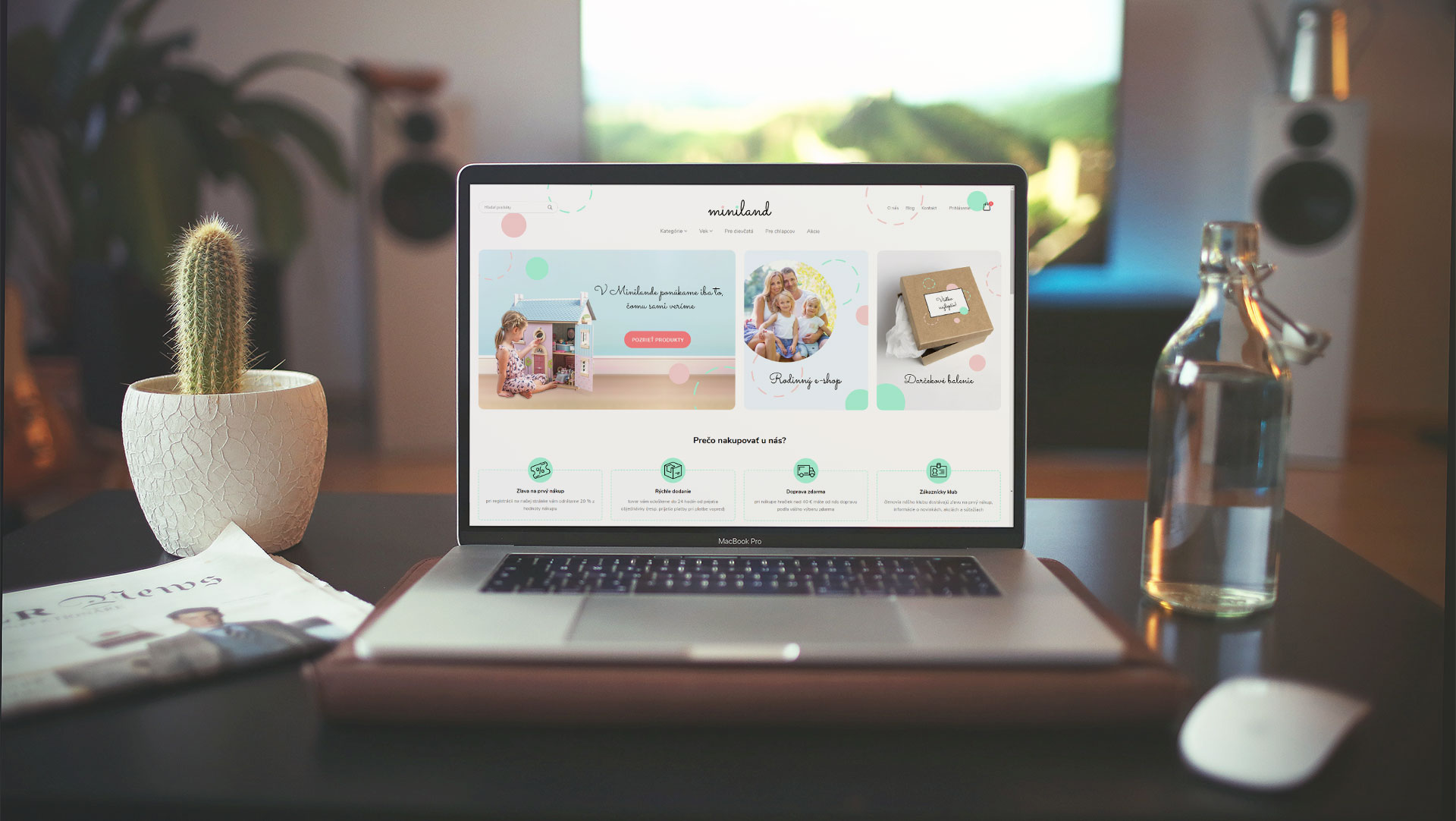 The client has given us their Facebook profile management and advertisement campaign management and settings. 71% of customers visit the e-shop thanks to correctly targeted campaigns.
Hodnotenie spolupráce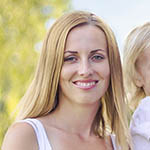 We'd like to thank the whole MA team for the creation of our E-shop as the team has exceeded our expectations. Extra credit for more personal approach and fulfillment of each of our ideas and requests that were handled in the blink of an eye. I am looking forward to our next cooperation.
Katka Fašanková, Miniland, s.r.o.
Like our work?
Share it with your friends
More than a half of the e-shop's visitors use mobile devices. Optimized and responsive website simplifies the purchase anywhere where there is access to the internet. The design allows for online payments and offers a variety of delivery methods. To increase the visit rate and support the sales, we have opted for active Facebook campaigns and PPC Google Adwords.
Are you interested in our services?