The Client
Font of life sell herbal products from herbs grown in Slovak and Czech Republic. These have positive effect on organism and its health and they are meant to keep both, your body and soul, healthy.
The Assignment
The primary goal of this project was to create a brand, e-shop and sales increase via social network campaigns.
Brand
The logo displays the connection of plant with a drop of morning dew. It symbolizes the sublimity of nature and its positive effects on human body.

#8ba92c
C51 | M17 | Y100 | K1
#4d97d0
C68 | M29 | Y1 | K00
#494949
C66 | M59 | Y58 | K40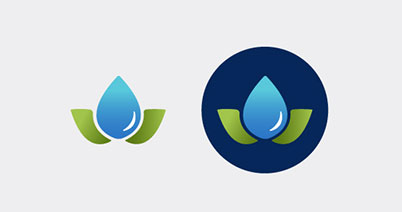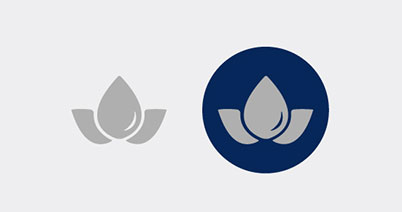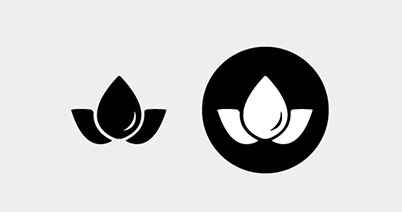 Colors and Font
We have opted for natural tones with gradient, which perfectly correspond with client's product line. The brand is supplemented with already proven font Open Sans.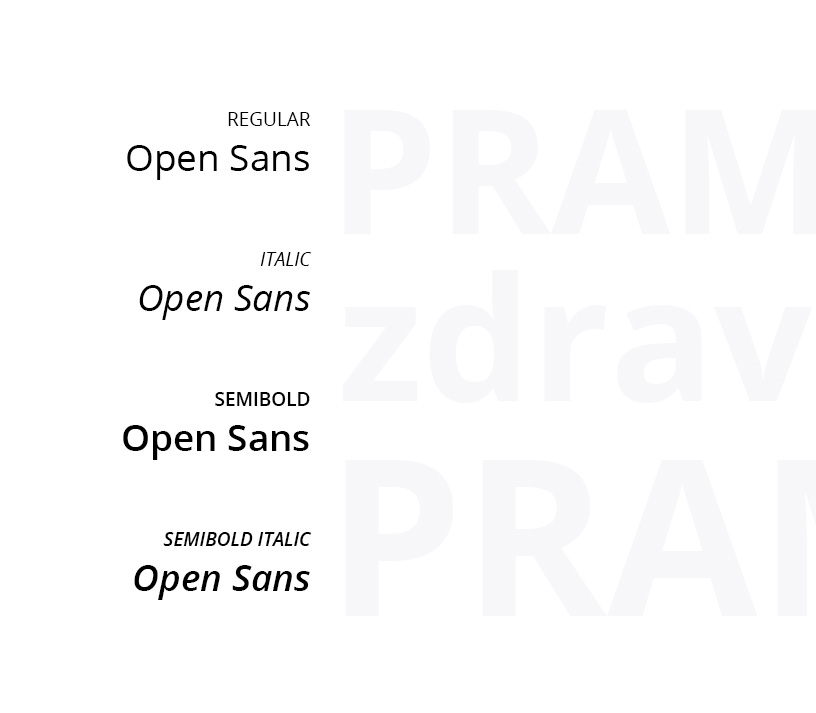 Choose from a large portfolio of healing herbs and Jukl, Sonen Moor, Gresik Valdemar, Oxalist products and purchase from the comfort of your home. The system is setup to accept online payments and offer courier services.
The products are clearly categorized, you can filter them by the types of illnesses the products are meant to cure or help with. An integral part of the website is of course the search field on the website's header with the predictability function.
Product pictures had been added with a detailed picture of the given herb. This way, the customer can quickly and visually identify the product which then leads to simplified buying process.
The projects contains all the necessary sub-pages from which the customer gets information on product dosing, delivery and payment options as well as the advantage of buying from us.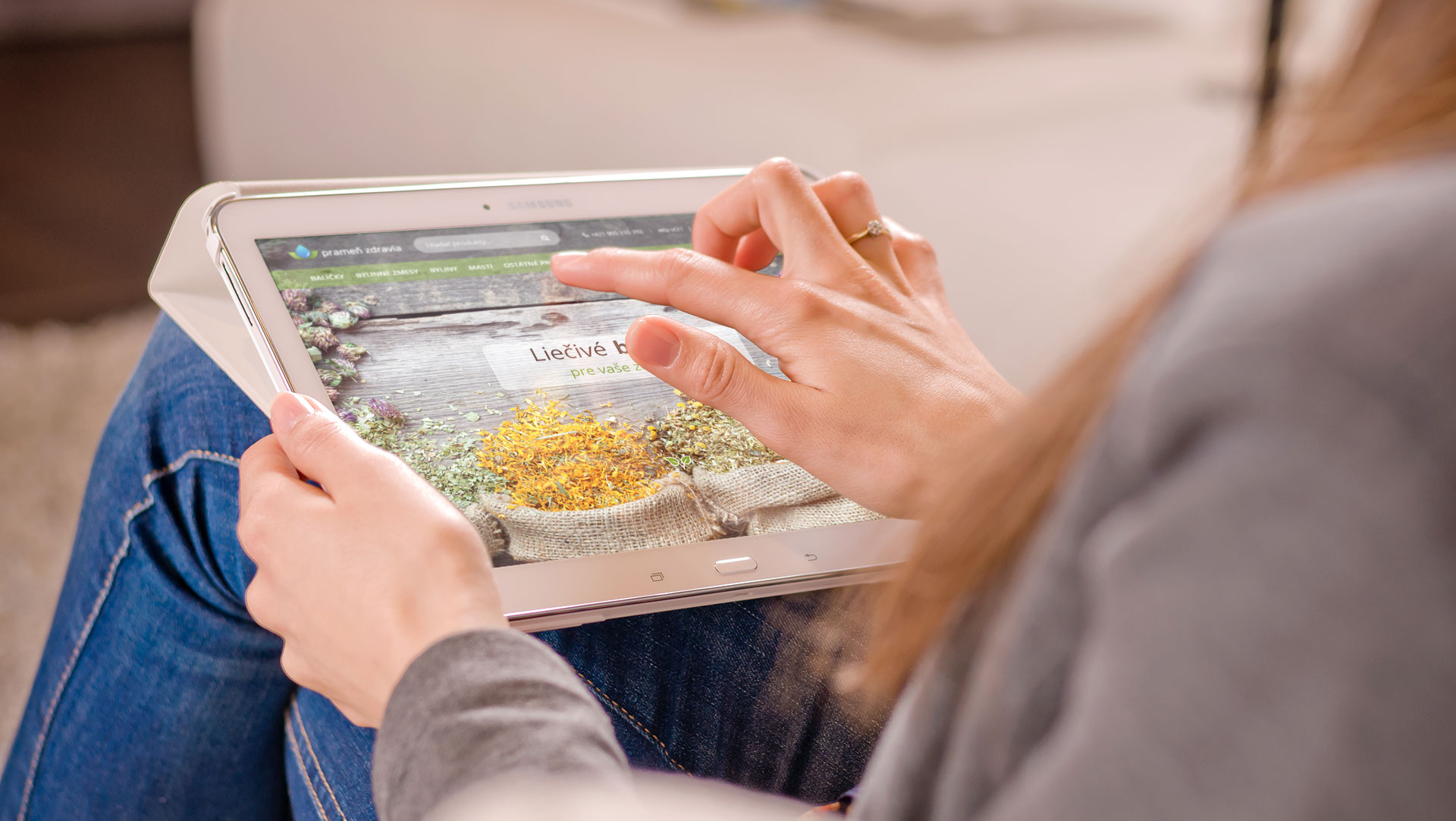 The client has given us their Facebook profile management and advertisement campaign management and settings. 76% of customers visit the e-shop thanks to correctly targeted campaigns.
Like our work?
Share it with your friends
More than a half of the e-shop's visitors use mobile devices. Optimized and responsive website makes it easier for visitors to buy anywhere where there is an active internet connection. The website is programmed to support online payments and a variety of delivery methods. To increase the visit rate and to increase the sales, we have opted for active Facebook campaigns and PPC Google Adwords.
Are you interested in our services?