Our mission:
We help small and medium companies to excel and acquire new customers thanks to professional websites and online marketing.
You can find everything you need with us, in a single place.
163
delivered websites and e-shops
36
active marketing campaigns

We create websites and e-shops that bring results
References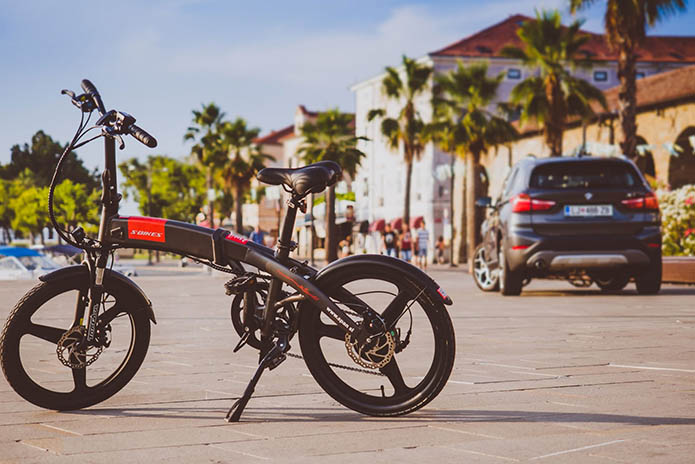 september 2018
S-Bikes
/ e-shop  / support  / social marketing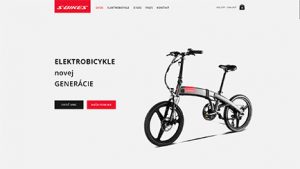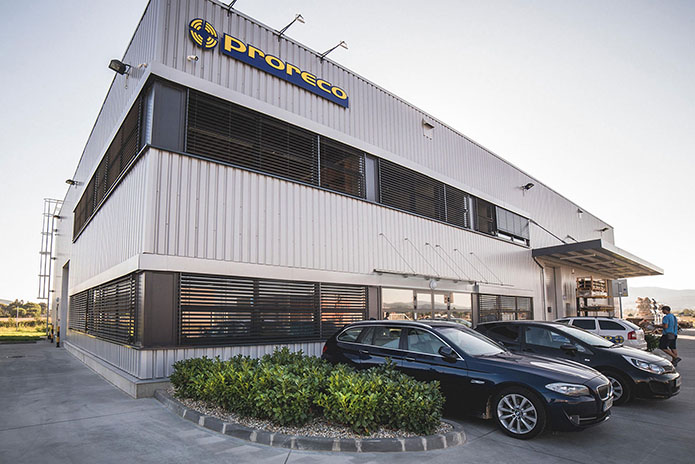 júl 2018
Proreco
/ website  / project portfolio  / blog  / support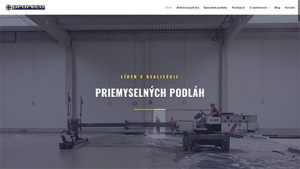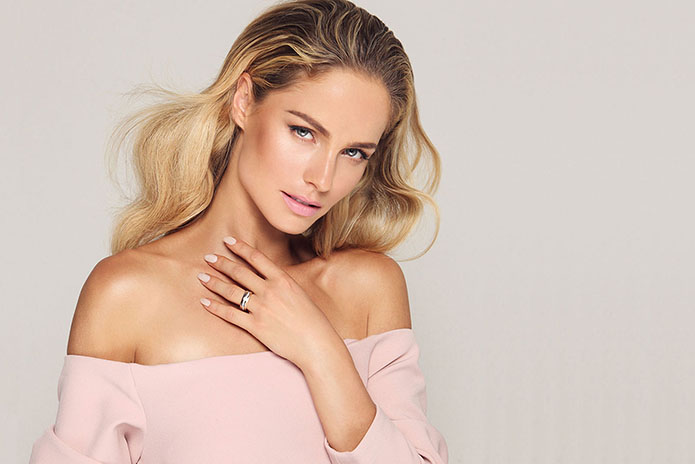 november 2018
Laura Gold
/ e-shop  / blog  / extensive shop map  / support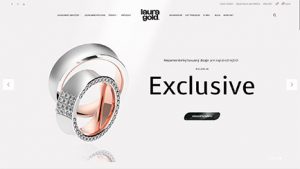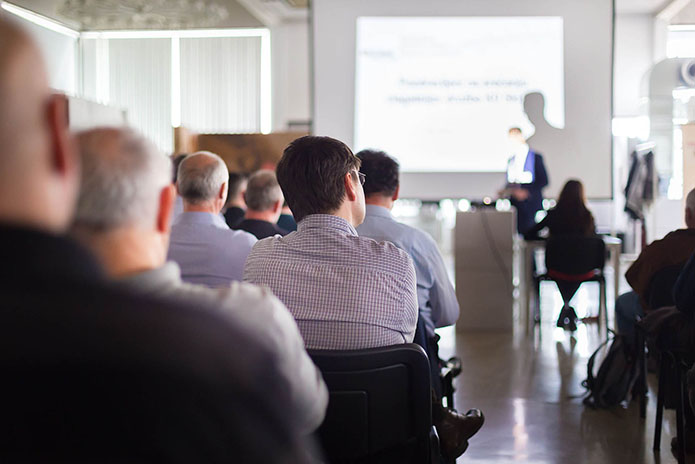 jún 2018
V.A.J.A.K.
/ website / catalogue of courses / booking system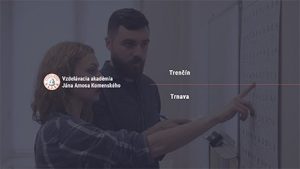 Your whole online world under one roof
Our services
We create sales websites
Well-designed website will fully introduce your company to the visitor, increase trustworthiness and help sell your products or services. Tailor-made graphics, responsive design and SEO optimisation are the key elements.
We take care of your online marketing
Facebook, Google, Instagram, Youtube or e‑mail marketing? After mutual discussion, we will design the online marketing strategy for you, implementing it together step by step.
We will create attractive corporate identity
Everything starts with a premium corporate identity. We will create a logo for you, select suitable corporate colours and fonts, design the corporate visual and style to correctly express your philosophy.
Always at your service in our support centre
When you need to add a new functionality, interconnect your e-shop with the price trackers, add photographs or videos, amend texts, all you need to do is send us your request and we will deal with it on your behalf.
What they wrote about us
Testimonials
In 2018, we were looking for a company able to transform our results, experiences and potential into a coherent product taking the form of a corporate web site corresponding with current trends. After a prolonged selection process, we decided to address Marketing Art s.r.o. This has resulted in a professional, functional and clear-cut web site reflecting all our requirements.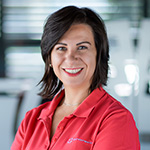 Proreco.sk
Ing. Jana Straková
Id like to Thank the team MarketingArt for my fantastic new website and ongoing marketing campaigns for my salon in Bristol UK salonlareine. They've done a great job. Given me exactly what I wanted and so much more. They been extremely patiently in guiding us through the whole process. Thank you for your A-class service.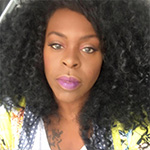 Salonlareine.com
Lorraine Elizabeth
Thank you for great and helpful cooperation. The www.miraitrading.ch online-shop turned out great even if the project was very demanding, since this was an extremely extensive Swiss shop. The agency has communicated the payment gateways and other aspects with the Swiss partners separately and all the settings ran smoothly. Everything is shipshape, absolute satisfaction. Danke, Grazie, Merci.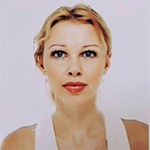 Miraitrading.ch
Miriam Salman
We thank the whole MA team for creating a great e-shop – it has exceeded all our expectations. Special thanks for individual approach and always fulfilling all our ideas and requirements in the blink of an eye. We are looking forward to our further cooperation.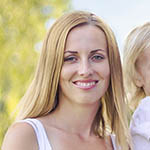 Minilove.sk
Katka Fašanková
The cooperation was outstanding because this is a young team that obviously understand their marketing and what is the biggest bonus, they enjoy it. They modified our website beyond expectations. Mutual communication is quick, which moves our business forward.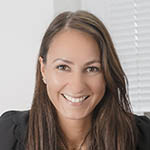 Accord.sk
Zuzana Baniariová
Our communication was clear, effortless, everything was coming together. You make effort to listen to the customer and direct them in the right way. You met our requirements to the point, so the new website represents our ambulance reliably. We were satisfied with our cooperation beyond measure and we will definitely recommend you on.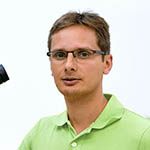 Somadent.sk
MUDr. Martin Lisý
This is a team of professionals who love their work and through their approach to our needs and requirements show us how we can develop and improve further. For this, you deserve the absolute credit.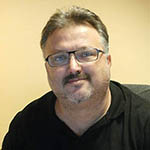 We would definitely give you an "A" for your work. The website really turned out great and reasonable people can definitely use it as a source of information. What I am most thankful for is the help with the texts, since I don't have much time left for it along my work. I'm also looking forward to further cooperation.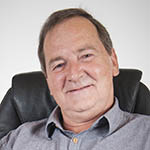 I am immensely satisfied with the company, their approach is very professional, they are helpful, reliable, and everything we agreed upon was fulfilled beyond my expectations. I highly recommend using this company's services and I'm looking forward to our further cooperation.
We are a team of solution-oriented people with positive attitude. We will transform your ideas for your benefit. We are looking forward to meeting you.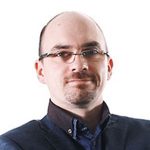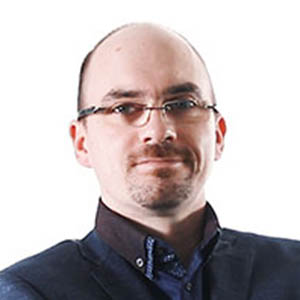 Co-Founder & CEO
Ing. Mário Blaščák
We will show you how you can acquire new clients thanks to a website and online marketing.