Career opportunities
Currently available job positions to fulfil your potential!
We live the online stories of our clients. We create, learn, move forward and we are happy to see you growing with us. We are a young team of people with positive attitude. Every day, we are discovering new opportunities in the digital world. Our working relations are rather informal; we are friends living their big online dream together. We are looking for new people who will fit well not only in their ability to learn and deal with new challenges but also in their personality. It is only up to you if you want to give it a go.
We have no vacancies to offer at the moment.
If you would like to work with us in spite of that, please contact us at info@marketingart.sk and tell us why you would be the right candidate for any position or why you are the suitable candidate and want to join us.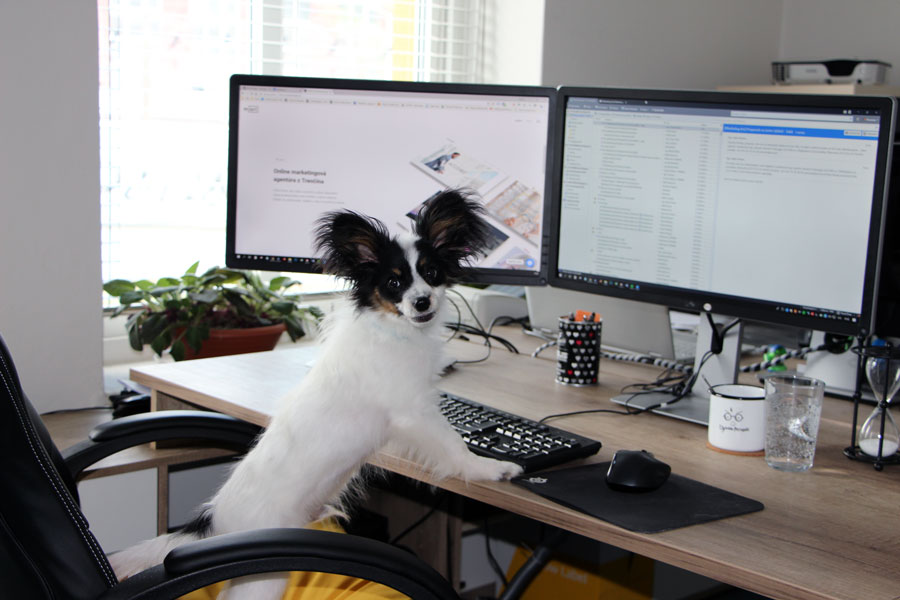 We are a team of solution-oriented people with positive attitude. If you are on the same wave and our job offers caught your eye, make sure to get in touch. We are looking forward to meeting you.
If you would like to become our team member, send us your CV and your work portfolio, we would be happy to meet up.