The Client
Universal Consulting provides work abroad for more than 15 years and offers full service including accommodation and travel. Currently they are leaders in hiring stewards and pilots.
The Assignment
Our job was to design a new representative logo and communicate the company's trustworthiness by redesigning the original website to a newer, modern and functional system.
Brand
The logo displays a person travelling across the globe and symbolizes the possibilities of simple and swift travel to work abroad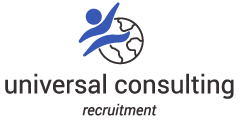 #445abb
C85 | M72 | Y0| K0
#352f32
C67 | M67 | Y60 | K60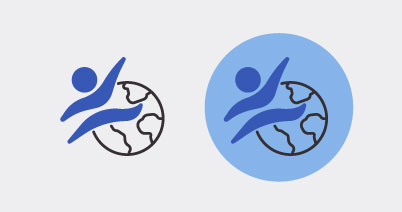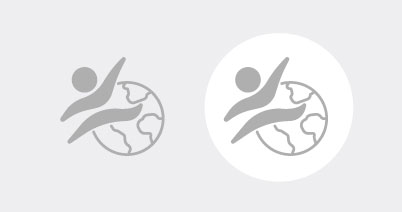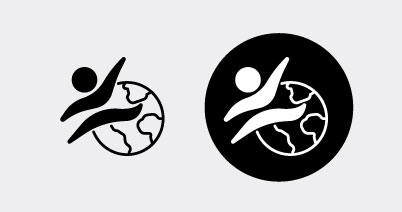 Colors and Font
We have chosen blue color to express the long operation period and trustworthiness of the company. The typography is made up of two different kinds of fonts, Varela Round for titles and the Roboto family for text.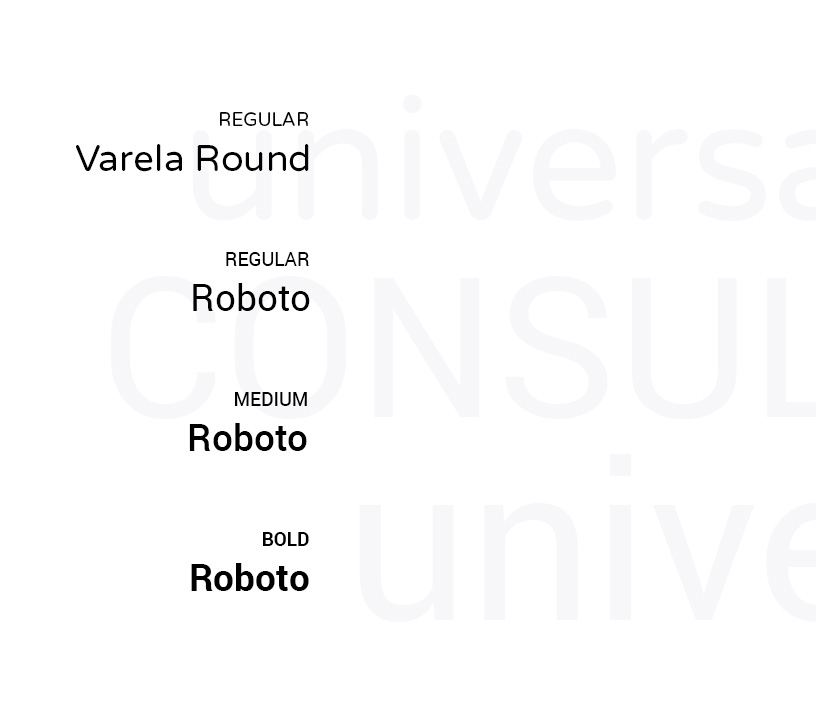 Website's clear form shows two primary goals of the company, work abroad and aviation personnel. Offers information on travel abroad and simple means of reacting to a job offer.
The design has been equipped with a job offer filter based on the field and location, while still allowing for word-based search. The offer archives allows the visitors to see all the important information and also makes it available to save the offer into your 'favorite' category.
The job offer detail consists of full job overview including important information in the sidebar. The visitor has the ability to apply for a job in a single click either via Facebook or an online form without any registration.
Our content sub-pages we are engagingly informing the visitor about the company, its history, certificates and their team. We explain the possibility to cooperate and in detail describe the lucrative offer of flight attendant.
The system is equipped with the possibility to register and create your own profile where you can edit your contact details, save your CV and look at the history of your previously saved job offers.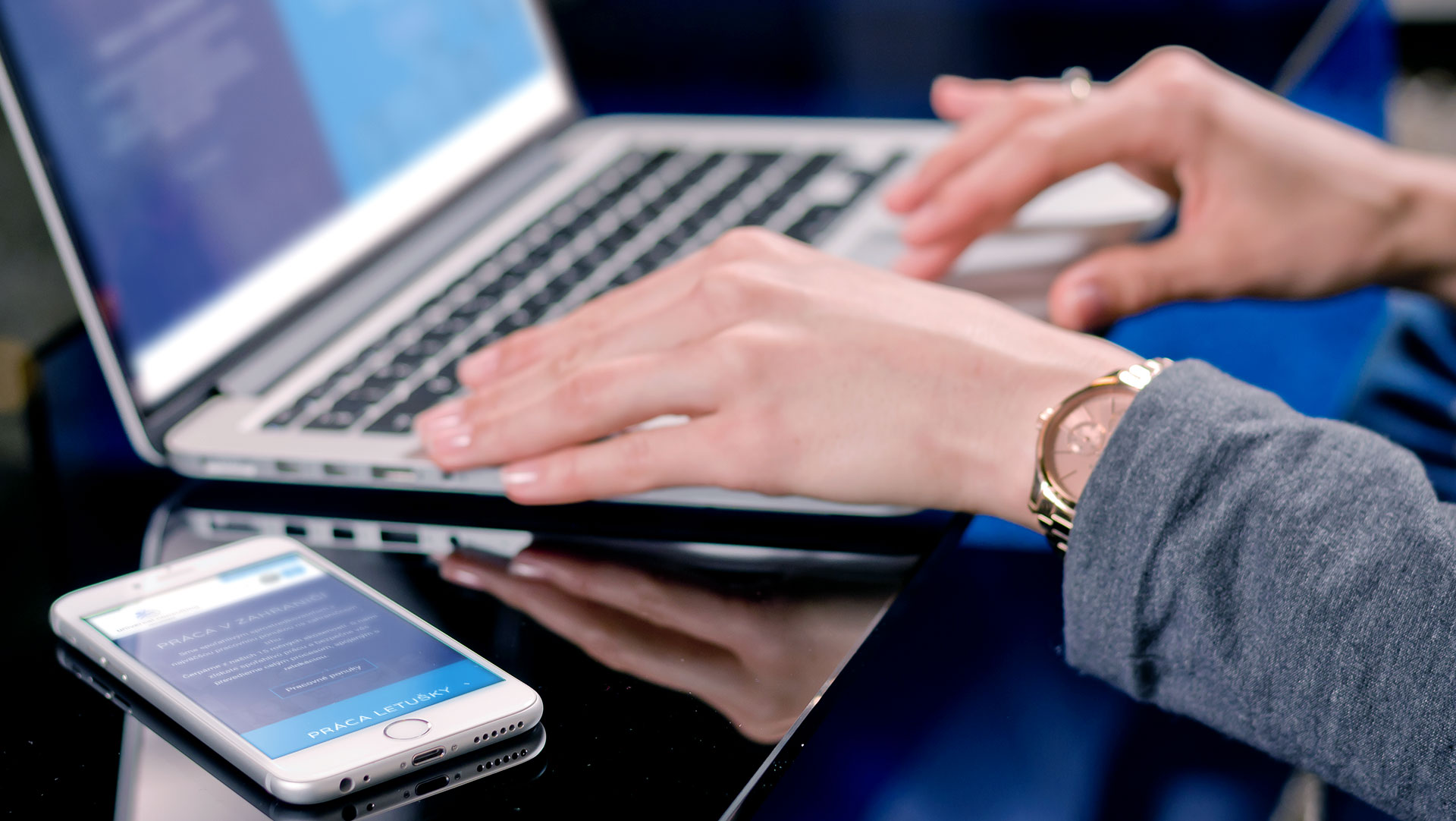 Like our work?
Share it with your friends
People are usually skeptical when contacting agencies that offer jobs abroad, that's why it is very important to inform your visitors about the qualities and range of the offered services. The website in detail describes singular job offers while giving the visitors the ability to simply react on any given offer. Part of the system is a personal profile with the option to register using Facebook.
Are you interested in our services?